Source: www.bleepingcomputer.com – Author: Sergiu Gatlan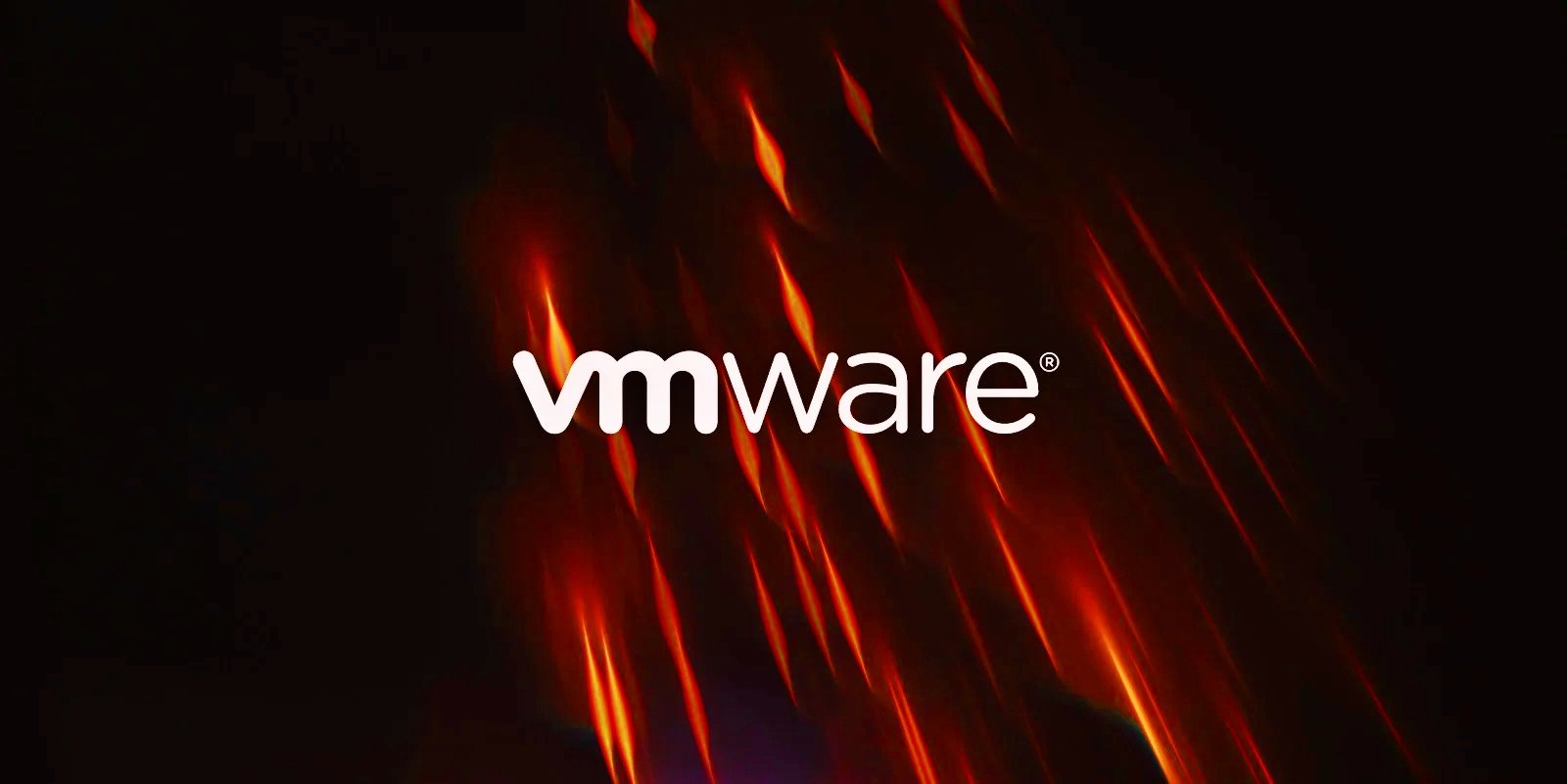 VMware issued multiple security patches today to address critical and high-severity vulnerabilities in VMware Aria Operations for Networks, allowing attackers to gain remote execution or access sensitive information.
Previously known as vRealize Network Insight (vRNI), this network visibility and analytics tool helps admins optimize network performance or manage and scale various VMware and Kubernetes deployments.
The most severe of the three security bugs fixed today is a command injection vulnerability tracked as CVE-2023-20887, which unauthenticated threat actors can exploit in low-complexity attacks that don't require user interaction.
"A malicious actor with network access to VMware Aria Operations for Networks may be able to perform a command injection attack resulting in remote code execution," Vmware says.
VMware patched today a second vulnerability that could lead to remote code execution on unpatched Aria Operations appliances, caused by an authenticated deserialization weakness tracked as CVE-2023-20888.
Just like CVE-2023-20887, this also requires network access to the vulnerable appliance and valid 'member' role credentials for a successful deserialization attack leading to remote code execution.
The third flaw, an information disclosure vulnerability tracked as CVE-2023-20889, enables malicious actors to access sensitive information following a successful command injection attack.
No workarounds available
WMware says no workarounds are available to remove the attack vector, so admins must patch all VMware Aria Operations Networks 6.x on-prem installations to secure them against attacks.
You can find the complete list of security patches released to address these flaws for all vulnerable Aria Operations for Networks versions on VMware's Customer Connect website.
On the same page, the company has shared details steps on the procedure required to apply the patch bundles, which requires downloading the update patch file, uploading it while being logged as the Administrator user in the vRNI GUI, and installing it from Settings > Install and Support > Overview and Updates.
In April, VMware also addressed a critical bug that let attackers run code as root in the vRealize Log Insight log analysis tool.
Months earlier, Horizon3's Attack Team released proof-of-concept exploit code for another series of critical security flaws in the same VMware product patched one week earlier.
Original Post URL: https://www.bleepingcomputer.com/news/security/vmware-fixes-critical-vulnerabilities-in-vrealize-network-analytics-tool/
Category & Tags: Security – Security