Source: www.bleepingcomputer.com – Author: Mayank Parmar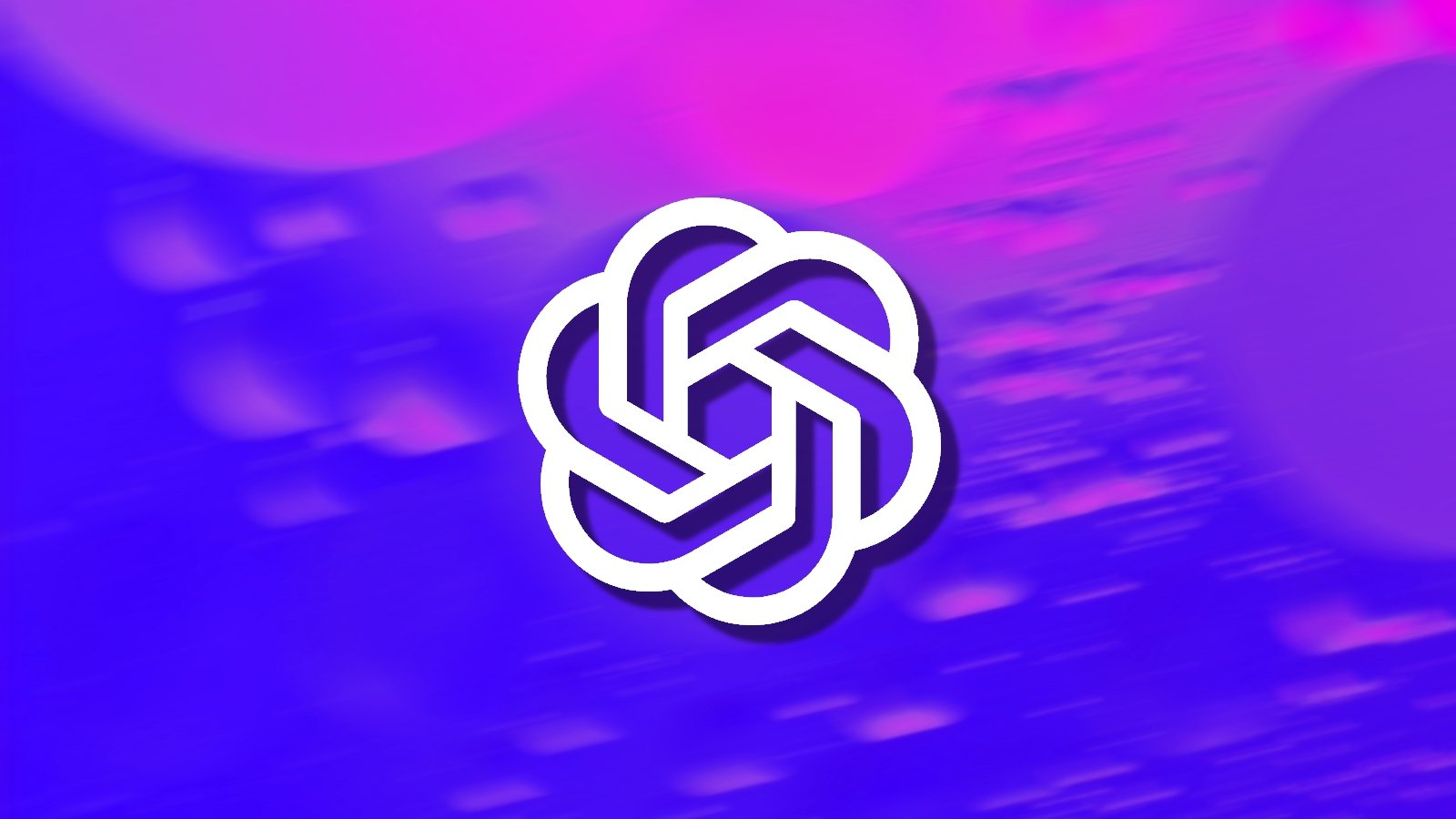 ChatGPT is a widely popular AI-powered chatbot that has facilitated conversations on a wide range of topics and personalities for quite some time now.
It has gained immense popularity among users worldwide due to its user-friendly interface and engaging conversational style. However, as with any technology, there can be occasional hiccups, and currently, users are experiencing some connectivity issues with ChatGPT.
OpenAI has confirmed the outage and is working to resolve the issue as soon as possible. The Microsoft-backed company has assured that ChatGPT will be back up and running once the issue is resolved and users can resume engaging conversations.
This is a developing story…
Update 1: ChatGPT is now back online.
Original Post URL: https://www.bleepingcomputer.com/news/technology/chatgpt-is-down-worldwide-openai-confirms-issues/
Category & Tags: Technology,Software – Technology,Software