Source: www.csoonline.com – Author:
Discover SaaS Shadow IT for free with this self-service solution. Gain insights into SaaS usage, applications' compliance, and remove risky applications. Join over 600 companies already onboarded.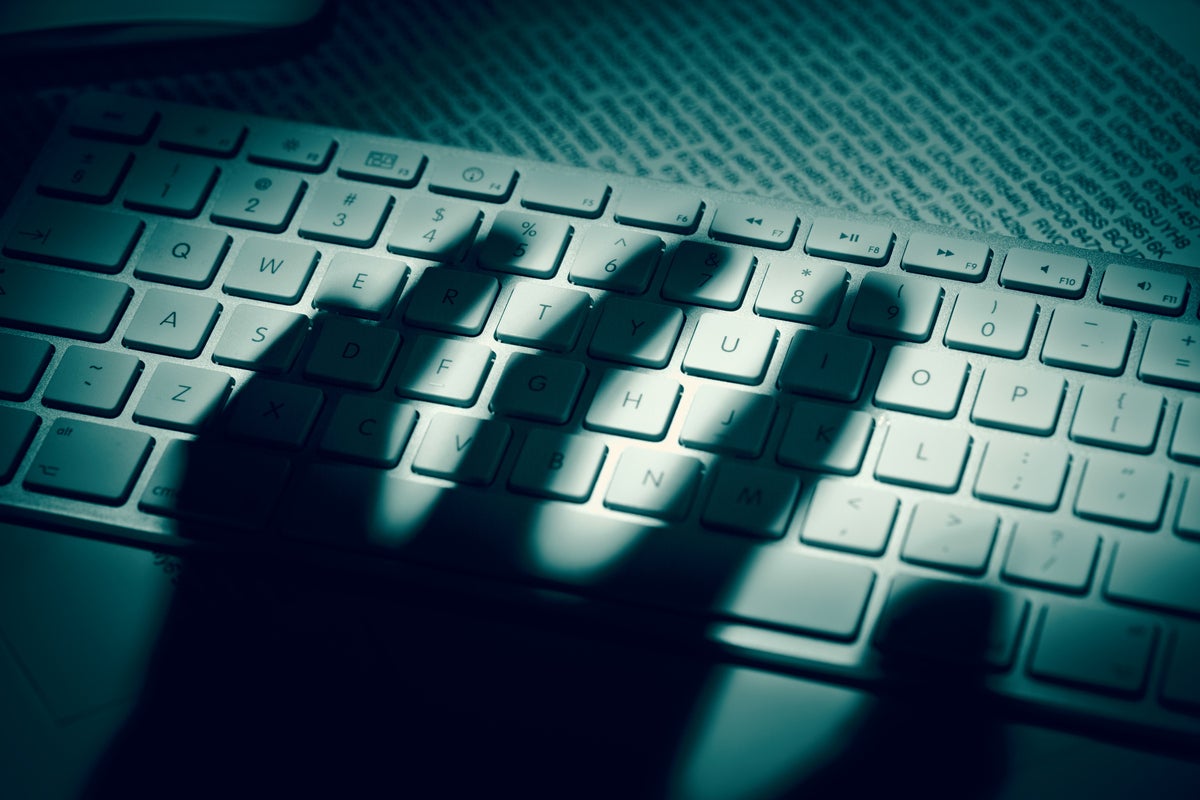 Do you know which SaaS applications are used across your organization? How about those elusive third-party applications? How do you control SaaS usage and ensure only sanctioned applications are in use? A new product by SaaS Security Posture Management (SSPM) company, Wing Security (Wing), promises to shed light on these questions, for free.
Wing's new self-service solution uses non-intrusive API connections to discover, analyze, and categorize organizations' SaaS usage. The free solution provides insights into how many users use each application, what compliances these applications have, and also alerts to applications that put the organization at risk, with in-product means to remove them.
"In today's economic reality, security budgets have not necessarily been cut down, but buyers are far more careful in their purchasing decisions and rightfully so," said Galit Lubetzky Sharon, Wing's Co-Founder and CEO. "We believe that you cannot secure what you do not know, so knowing should be a basic commodity. Once you understand the magnitude of your SaaS attack layer, you can make an educated decision as to how you are going to solve it. Discovery is the natural and basic first step, and it should be accessible to anyone."
Why SaaS discovery is just the first step
The vast and ever-growing popularity of SaaS applications introduces more than just a painful Shadow IT problem. The fact that employees can easily find and connect SaaS applications results in a variety of security and IT concerns. Even when putting aside the risk of low-security applications being added to a company's tech stack, SaaS usage also impacts the compliance process:
User offboarding – Ensuring former employees no longer have access to sensitive company data through SaaS that is still connected, is crucial for data security and compliance. Companies are required to provide evidence of proper user offboarding, which means severing all open connections, including SaaS usage.
Access review – Knowing which employees have access to which applications, and their access and permission levels for each application, is another important item on the compliance to-do list. Staying on top of employee access to the SaaS used in the organization is also crucial for security and governance.
Wing's premium solution provides evidence for compliance processes. It
also allows security and IT teams alike to regain control over their organization's SaaS usage by not only discovering it (for free), but also ensuring it is safely used across the board.
Join over 600 companies that have already self-onboarded to discover SaaS Shadow IT, for free, no strings attached: Wing's free SaaS Shadow IT Discovery solution.
Copyright © 2023 IDG Communications, Inc.
Original Post url: https://www.csoonline.com/article/3697134/don-t-pay-for-shadow-it-discovery-it-s-now-free.html#tk.rss_all
Category & Tags: –