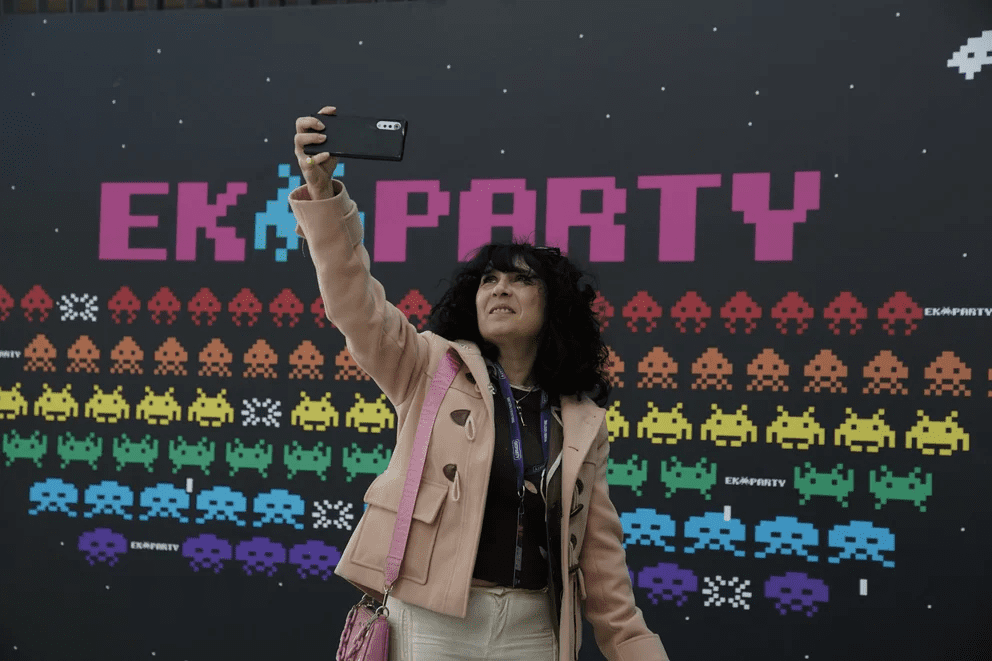 Buenos Aires receives Ekoparty, the largest meeting of hackers in Latin America Computer security experts meet in Argentina.
The cybersecurity event brings together experts from Latin America to talk and share knowledge on this topic today (photo: EkoParty)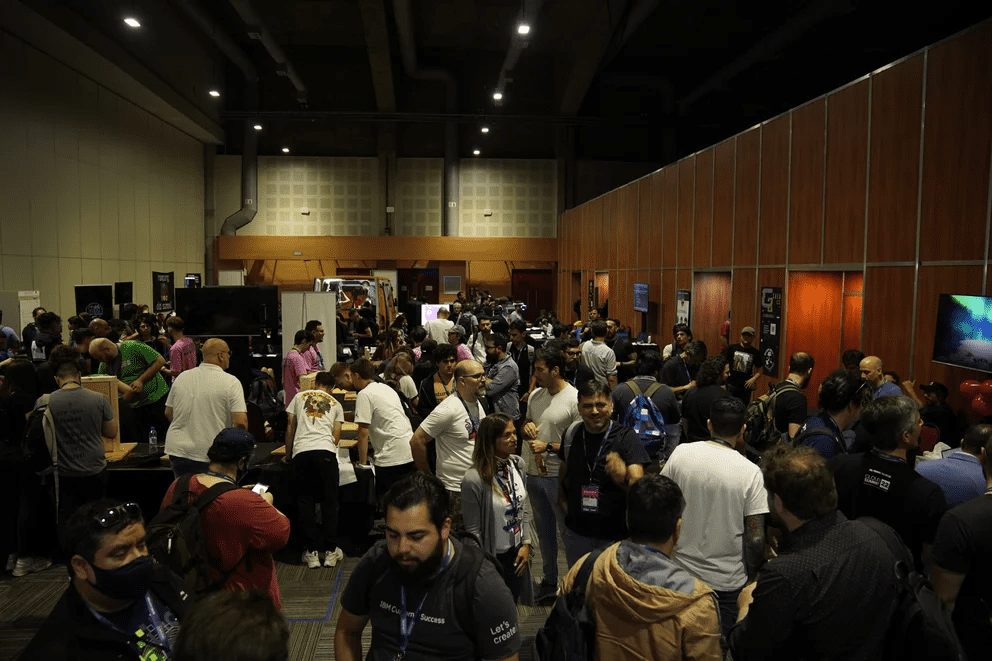 Buenos Aires hosts the Ekoparty Security Conference, a cybersecurity event in which Spanish-speaking experts on the subject meet to share talks, knowledge and activities with attendees.
The fundamental point of the conference is the role that professionals in this area are currently playing, in the face of a growing panorama of offensive security, cybercrime and attacks via malware and ransomware.
"Ekoparty became the most important technical conference in Latin America, providing a space to access the latest research in cybersecurity, and also the place where live activities and new discoveries converge," says Leonardo Pigñer, CEO of the event.
Cybersecurity in Latin America
Currently, the discussion about hackers, cybersecurity and computer attacks has grown a lot, because it affects everyone, from governments, companies, organizations to the common user.
One of the situations that has drawn the most attention is the way in which this type of practice has been used in the war between Ukraine and Russia, both before and during the attacks in this region of Europe.
In that regard, Robert Lipovsky, ESET's Principal Threat Intelligence Researcher, will give a talk called "Ukraine's Cyber ​​Warfare Past and Present," in which he will explain how numerous Russian ATP (Advanced Persistent Threat) groups they went after the country's power grid with Industroyer2, which is a type of malware specially designed to cause blackouts.
What generates the doubt if this type of offensive can be replicated in other countries and how a defense can be created for that scenario.
The cybersecurity event brings together experts from Latin America to talk and share knowledge on this topic today (photo: EkoParty)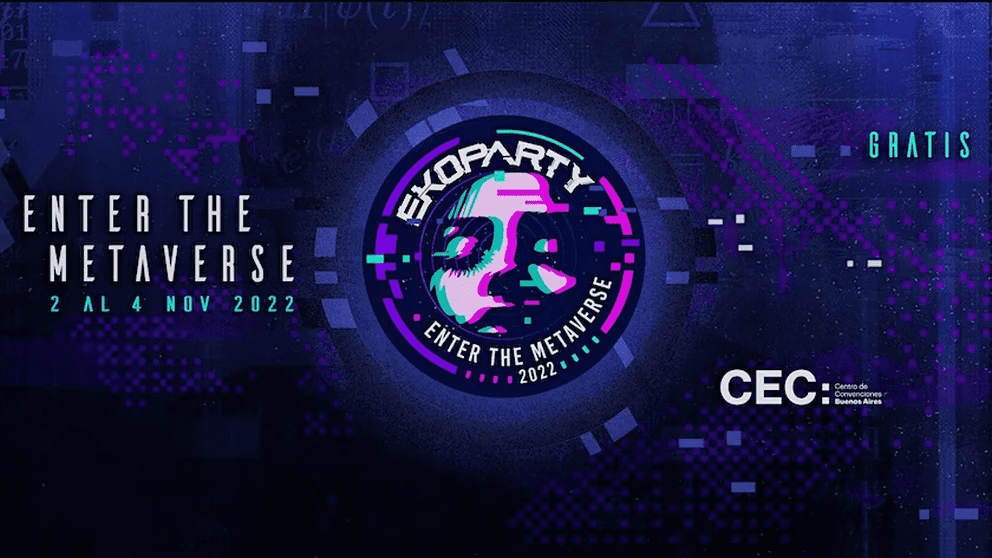 Hand in hand with this point, Juan Andrés Guerrero Saade, director of research at SentinelOne, spoke about the lack of incentives for cyberintelligence companies to analyze cyberespionage in Latin America, and detailed the operation of the most important cyberespionage groups in our region, for which there is even no evidence yet.
But in addition to talking about espionage or attacks on entities, the event will have a space for issues closer to users such as cryptocurrencies, and payment and anti-cheat methods for video games.
There will also be an activity called Wardriving, which consists of attendees traveling through the city accompanied by an expert, while detecting the vulnerabilities that exist in the Wi-Fi networks of the houses. The objective of this is to evaluate the security of passwords and thus make a map of how the situation is in Buenos Aires.
Additionally, there will be a section of activities for children, as well as job interviews, talks about laws and hacking of cars and cell phones. In the end there will be more than 40 conferences with experts.
The event will be held until this Friday, November 4, and admission is free at the doors of the city's Convention Center.

Read more info at: https://www.linkedin.com/company/ekoparty/